About Us
Winchester Mechanical is a 24/7 HVAC service company that is located in Burlington, MA. Winchester Mechanical services a large portion of Massachusetts and is advanced in servicing all types of facilities. Our staff consists of certified Local 537 service technicians and an experienced office staff.
All Winchester Mechanical HVAC technicians shall be licensed and certified Massachusetts union local 537 mechanics.
All Winchester Mechanical service vehicles are equipped with diagnostic tools to identify and deliver high quality workmanship.
Service slips will be generated for all assigned work with descriptions so bills and old work can be revised.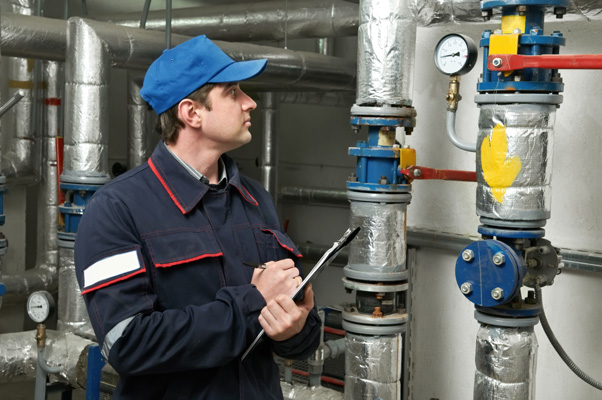 ​